Who We Are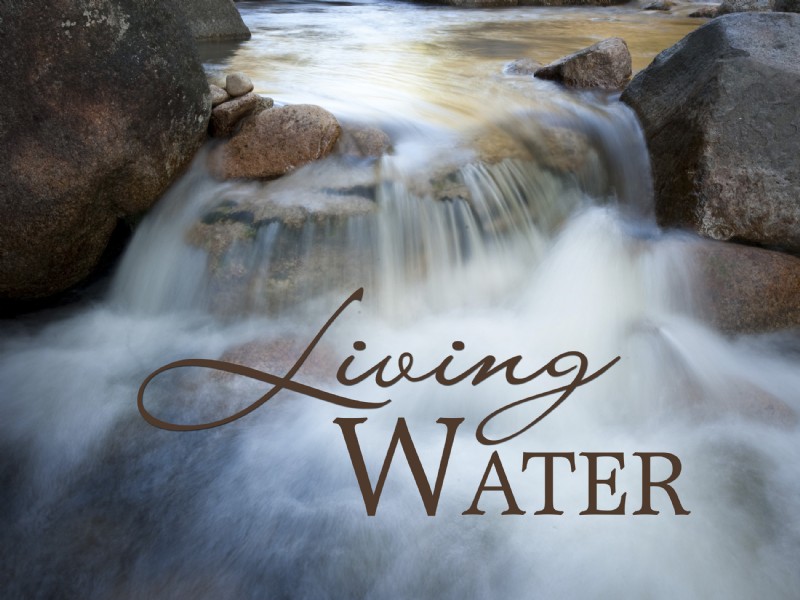 We, the Springfield Baptist Church, are a fellowship of unified believers. We advance God's Kingdom through worship services, preaching the gospel of Jesus Christ, studying the Bible, witnessing, Christian education and living by God's expectations.
Then the Lord answered me and said, "Record the vision and write it down that the one who reads is may run. For the vision is coming in the appointed time, it hastens toward the goal and it will not fail: Though is seems a way off, wait for it in faith, for it will certainly come and it will not delay forever." (Habakkuk 2:2-3).
Our Mission:
At Springfield Baptist Church, our mission is to intentionally and relevantly share the good news of Jesus Christ so that persons will grow and mature in their relationship with God.