Our Pastor
A Message From our Pastor
Reverend Dr. Proctor N. Beard, Sr.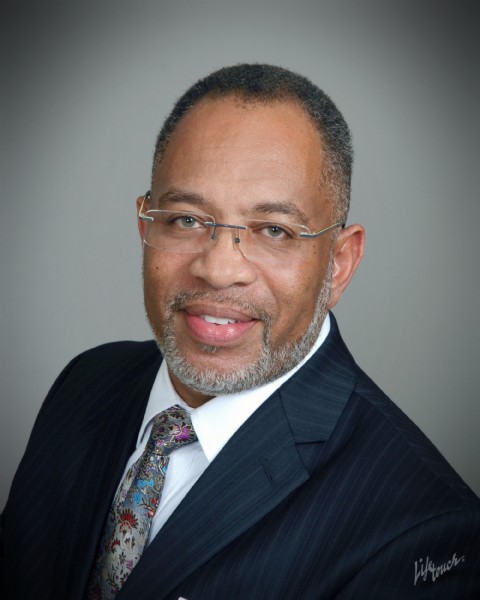 Dear Members and Friends,
"Many things keep us content with our small selves and block us from becoming all we can be. None, however, is more important than the fact that most of us go through life as sleepwalkers, and, even after a moment of awakening, tend to quickly drift off once again into a sleep of self-preoccupied oblivion….. This is the reason spiritual teachers have always taught the important awareness".(Spirituality and the Awakening Self, David Benner, PhD., 2012)
How many times have we heard the request, "pay attention?" It started early in adolescence and it still resonates today in our lives. No matter what stage of development we are in, the invitation to "pay attention" is still powerful. It's about "awareness". For many of us, our journey is filled with "to do" lists, tasks, goals, and distractions, and we often are not aware of what God is doing nor aware of where God is. We are so busy doing things that we don't pay attention to God's invitation to simply "be".
I believe, in this season, God's invitation is to "be". "Be still and know that I am God" (Psalms 46:10). Some of us do not know who we are nor are we aware of what God wants for our lives. We can experience this when we learn how to "be" and stop "doing". God created us as human beings, not human doings. Many of us fall into performing and doing to be loved, accepted, understood and to belong. However, God's invitation is just to "be" with him and to "be" who God has created us to be. It's a journey of noticing and paying attention. Because of Christ, we are enough. We don't have to perform or do anything to experience God's amazing love for you and me.
Join me on an amazing journey of noticing and paying attention to God's amazing loving for God's creation. As you notice the places God extends God's love, pay attention, allow yourself to experience it, and then respond.
Perhaps you will consider worshipping with us. You have a standing invitation. We would love for you to be our honored guest. We are a loving people, loving people and we are responding to God' love in our Worship, in our Work, and in our Witness.
In His love,
Pastor Beard
Pastor Beard has served as the Senior Pastor of Springfield Baptist Church for 14 years.
Printable Version of Pastor Beard's Bio